New Flocking Birthday Cards/ Hd Cards for Soccer Funs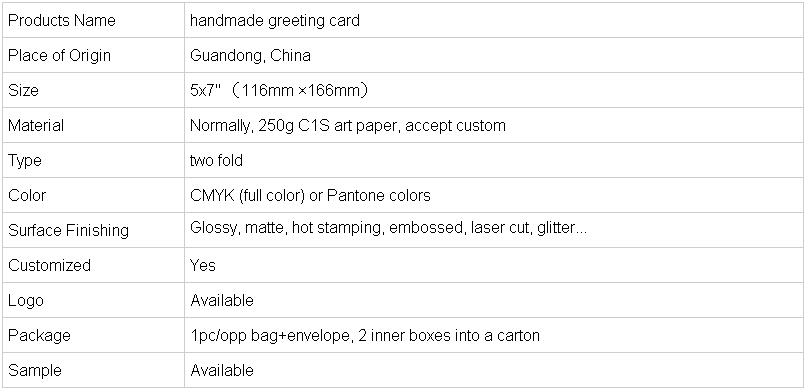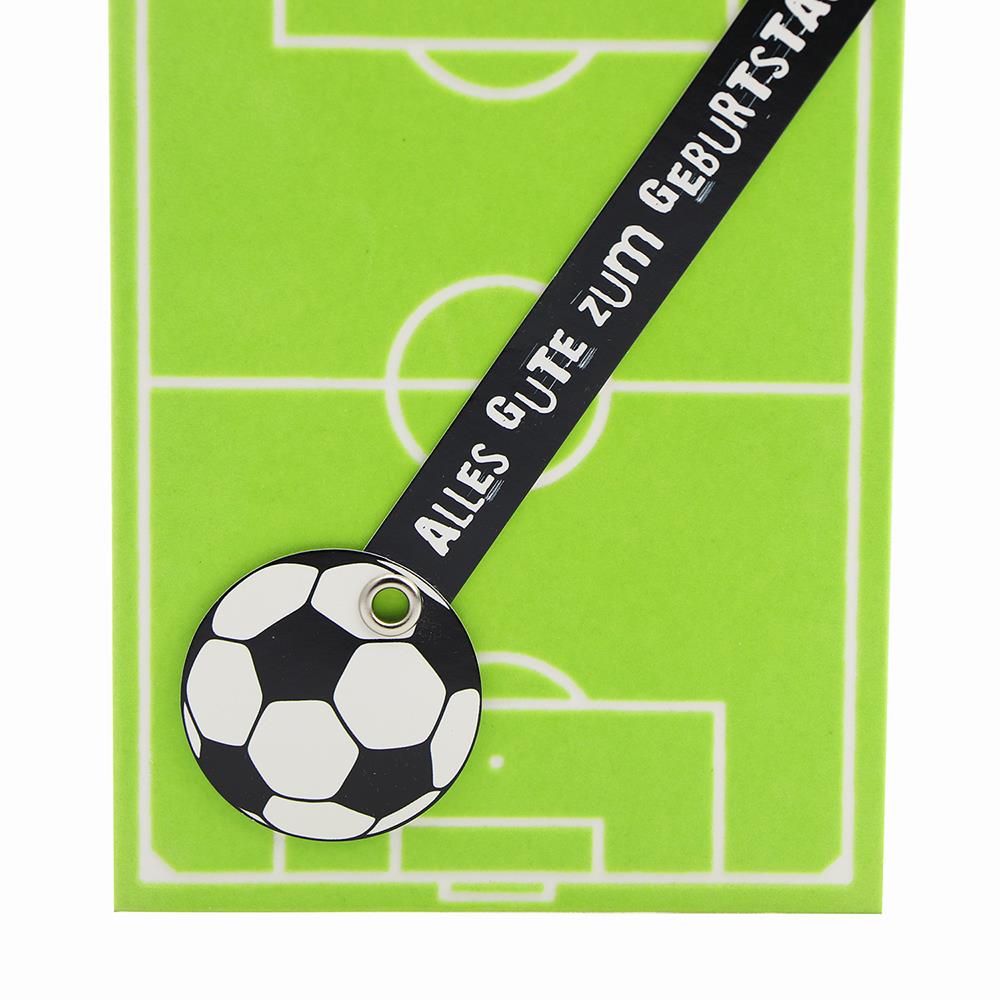 Tips
When a soccer fun receive this card, he will absolutely feel happy and excited. The football field is made of flocking, you can find center circle, penalty area, goal area, even corner area and penalty mark! The difference between a real soccer field is its size.
It's very hard to send a boy a real soccer field, but it is very easy to send him this card.
Packing & Shipping
Company Profile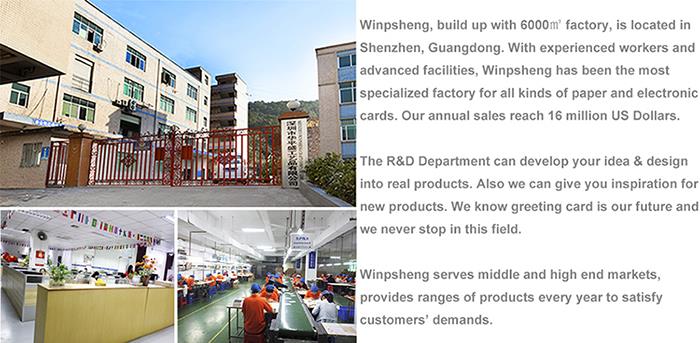 Shenzhen Winpsheng Craft Company Limited, is located in Shenzhen, Guangdong Province in China. We are 100% manufacturer with is specialized in all kinds of greeting card, with or without electronic, such as pop up card, 3d laser card, music card.
Company a clear market positioning, providing products and services comprehensive, can effectively reduce customer for many partners of intermediate links and to accomplish the same project, shorten the customer product promotion and advertising preparation period.

Certificates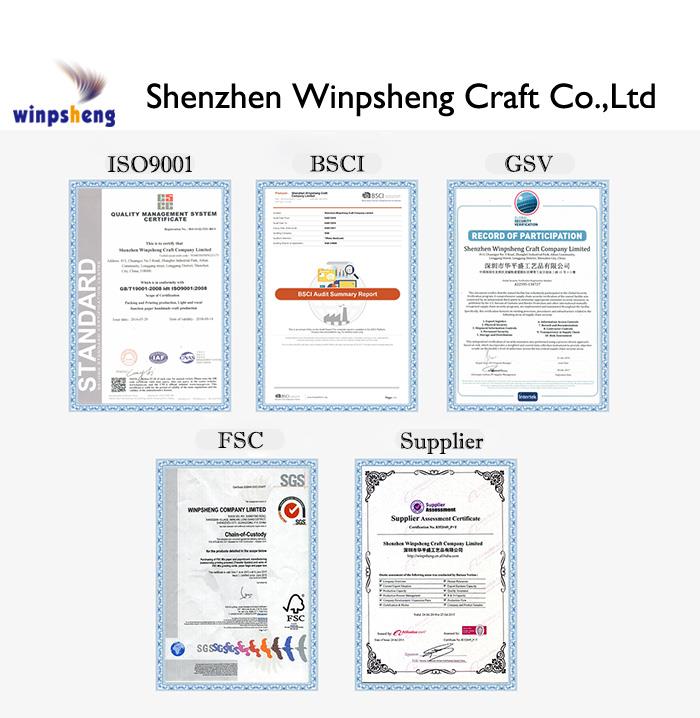 Market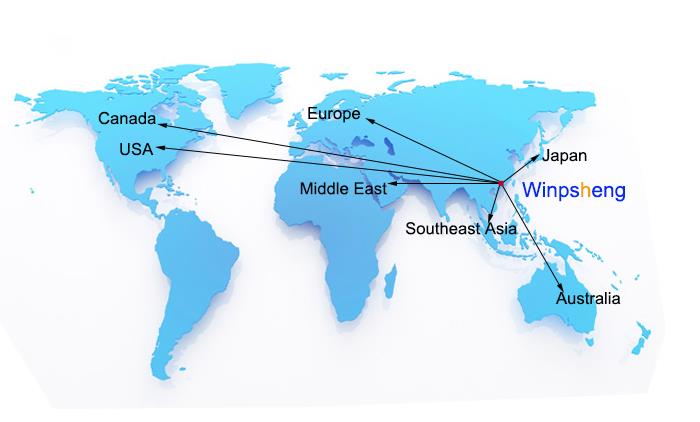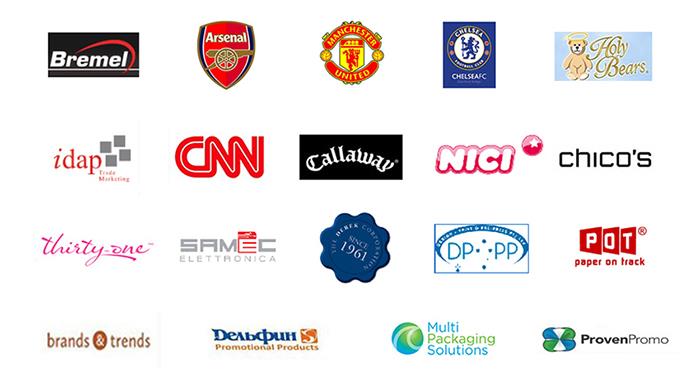 FAQ
1.Are You Manufactory or Trade Company?
We are the 100% Manufactory specialized in printing & packaging over 10 years with 6,000 square meters workshop area. We have an excellent team composed of 150 professional and skilled workers.
2. What is the card size?

We do customized products, we can tailor any size according to your requirement.
Our quotation is based on the size, material, etc.
We are willing to help you in designing your own paper products.